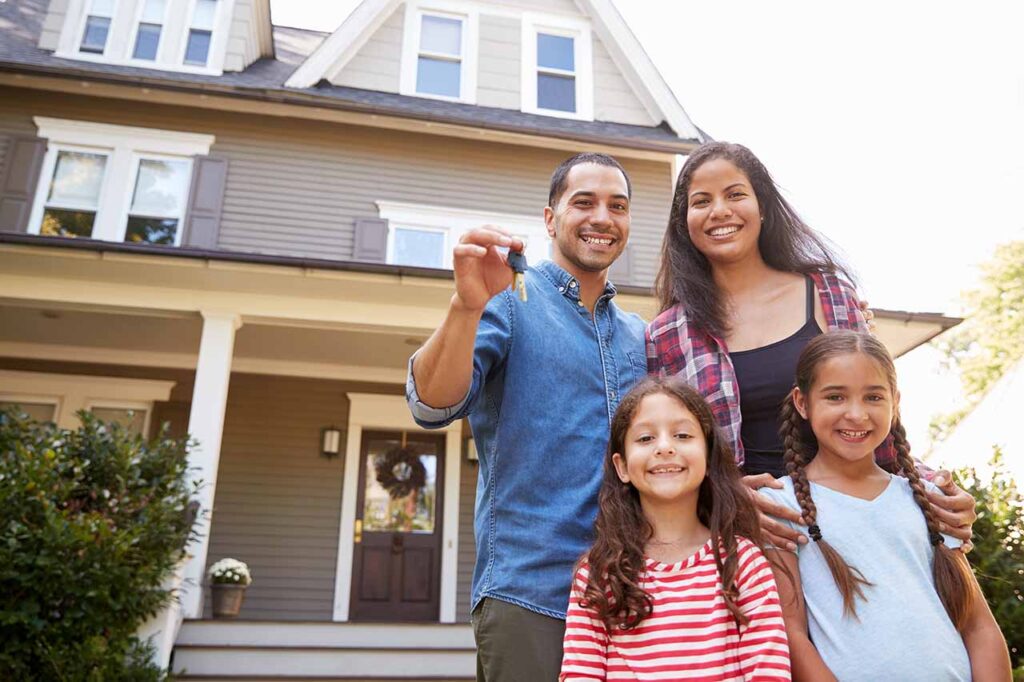 At M&M Funding, we're committed to providing our clients with an experienced staff offering expertise in every area of mortgage lending… from purchase to refinance to construction lending.
We have access to a full range of mortgage sources and all of our lending specialists are dedicated to finding the right loan – with the best rates, terms and costs – to meet our clients' unique needs.
We at M&M Funding operate all of our business practices under Christian Principles. We are well qualified and trained with an ongoing program to ensure that our staff is at the top of their field.
Our goal at M&M Funding is to keep you fully informed and to guarantee quality service. We hope our dedication to your needs will make us your #1 mortgage company for life.