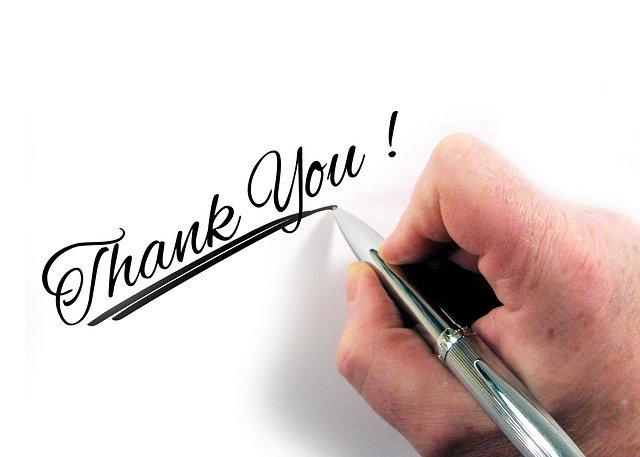 Thank you for contacting M&M Funding!
We have received your message, and will get back to you shortly with the information you requested.

If you have an immediate need during normal business hours, please call us at (440) 394-8719 ex. 23.
Again, thank you for contacting us and for considering M&M Funding!
M&M Funding
www.mmfunding.net